Powered by
Life Nutrition
American-made, designed for everyone.
You're our family
Meet Sara and Bryant, the family behind and founders of Life Nutrition. Having solved their own health battles they understand the power of healthy eating and supplements. But they had one problem… 
They needed a natural solution that saves them time,  
they needed efficient health solutions. 
Life Nutrition offers that solution through efficient food in a one-a-day form.  
A little background
Sara, as a mother of 2 and with her expertise as a nutritionist, evolved the brand to offer science-backed supplements for the entire family - that are simple to take! 
Bryant, with his passion for conservation, propelled Life Nutrition to become industry leaders in sustainability. 
With a combination of passion and expertise, 25 years of development and a couple of Green Excellence Awards, Life Nutrition now supplies the perfect supplement to over 16 countries, and boy are we proud of the products we have developed for you - our family! 
Why Life Nutrition?
We have left no stone unturned when producing the perfect American-made supplements. We take our role as industry leaders seriously, we continue to provide excellence through
Authentically American-made 
We are 100% food-based  
Easy to take, all-in-one formula 
Science backed, nutritionist formulated 
We have worked with top health experts including nutritionists and dieticians to provide you with high-quality, effective and natural supplements. 
Better supplements, better you 
Values
We call them the 3S values: 
Science. Simple. Sustainable 
We have not wavered from these values since 1996, they have provided a road map and are why our supplements are considered "the best".  
Our supplements are designed for everyone, evidence-based, and cater for those that also like to know exactly what's going into their body. 
Science
Science-backed supplements 
We research and work with researchers to only select ingredients that have undergone rigorous studies, and we can show you the studies to prove it. 
We then test and test again to ensure quality and results.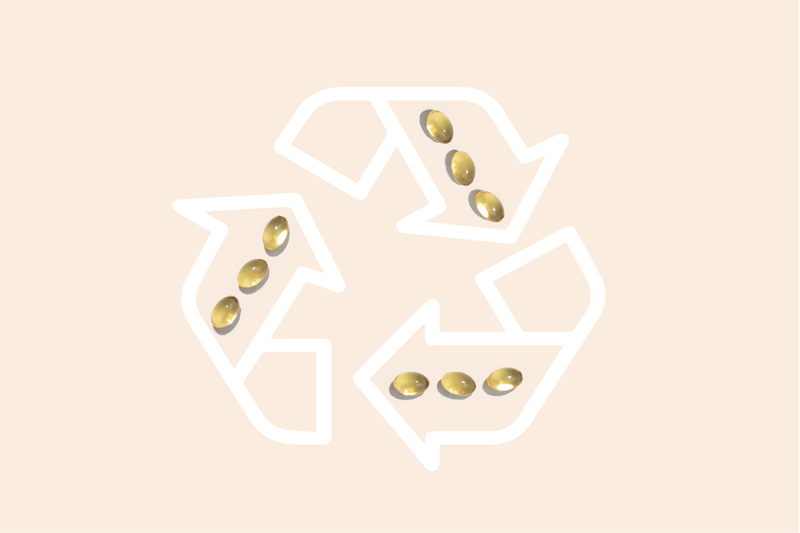 Sustainable
If there's no planet, there's no us. 
We were the first dietary supplement company to use 100% recycled aluminium bottles for our entire product line. 
We were the first in Asia to contribute to Vitamin Angels, a wonderful organisation that helps provide life-saving vitamins to more than 70 million mothers and children at risk of malnutrition in 70 countries worldwide. 
We support our local community and were the first to run a recycling program at our local retailer Watson's. 
But we don't stop there! 
We work closely with leading charity group Ocean Conservancy to ensure the ingredients we source are sustainable and keep our oceans healthy.