Better supplements, better you
There's a pesky little rumour out there that supplements 'don't work'. And to be honest, many don't. That's because they haven't sourced premium ingredients. They haven't worked with top nutritionists, scientists and dieticians. And they haven't introduced important cofactors for the best bioavailability.
We're an industry leader in sourcing the highest-quality natural ingredients, in testing for purity and potency, in transparency of product information, and even in packaging. But why listen to us when you can try it for yourself?
Shop supplements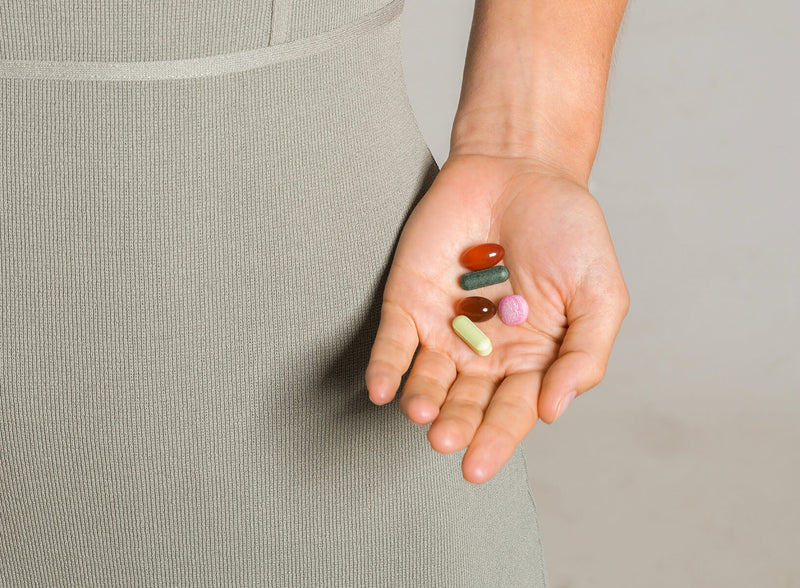 Let's be clear
We also believe that you deserve to know everything about the things you're putting into your body, that's why we're transparent about our process from start to finish.
We start at the source, seeking ingredients from the places they are best (and sustainably) cultivated from. Our trusted manufacturing partners are vetted and operate with the utmost care. Before our custom formulas get anywhere near you, we've spent long hours in the lab with our scientists and health advisors to make sure that you're getting exactly what the package says. Nothing less, nothing more.
Then we test, test and test some more. No secrets here. We share our ingredient sources and manufacturing locations so you can be confident in our products.
Get to know our ingredients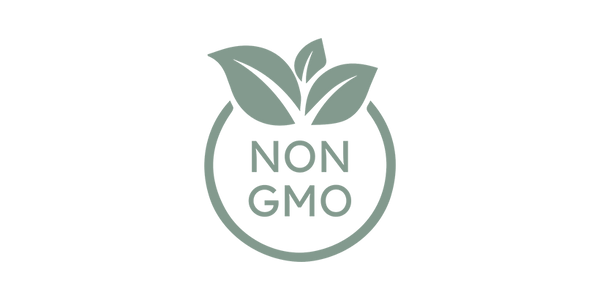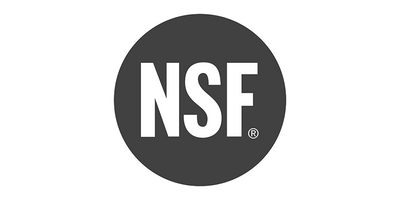 National Science Foundation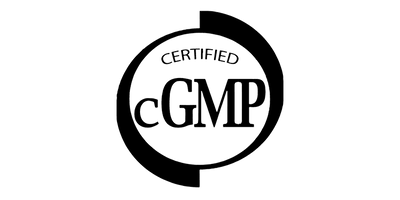 Current Good Manufacturing Practice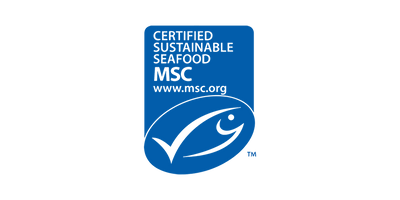 Certified Sustainable Seafood